Trust Millenium Auto Glass experience and expertise
Your safety is our top priority at Millenium Auto Glass, second to that is your satisfaction with our products and service! When it comes to your vehicle, Glass is an important part of its structure and even the smallest rock or piece of debris can put the safety of your car's glass at risk. One tiny crack or chip can appear minor, but in the blink of an eye it can spread and become a much larger issue. Not all rock chips are created equal and unfortunately they can't all be saved.
When replacing the windshield most newer cars are now equipped with ADAS (advanced driver assistance systems) and these functions are built into the glass and serve as important safety features for the drivers. Not only can we replace glass, if not repairable, but we can also perform the recalibration of the ADAS cameras that are needed after the replacement has been completed. Also Most insurance companies with cover the cost of the Calibrations so long as you have Full coverage insurance. Only put your car in the hands of trusted experts. Incorrectly installed windows can lead to malfunctions with potentially dangerous effects. Call the professional team at Millenium Auto Glass in Wenatchee, WA for glass repair or replacement. Our trained staff will fix your vehicle glass in no time at all and have you safely driving again!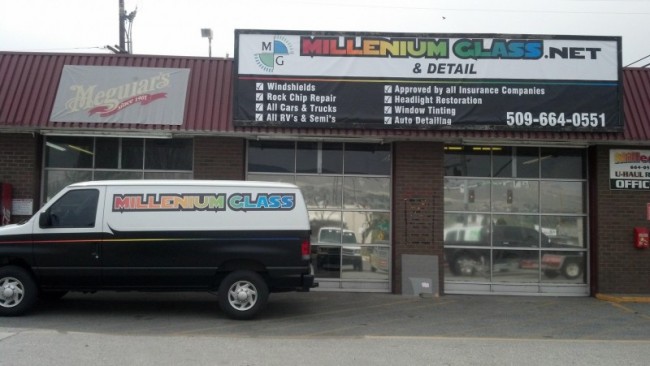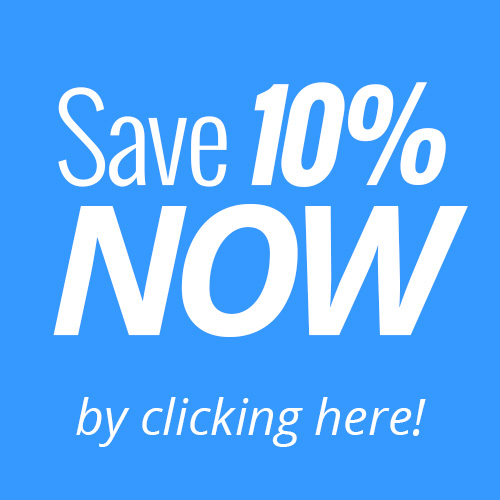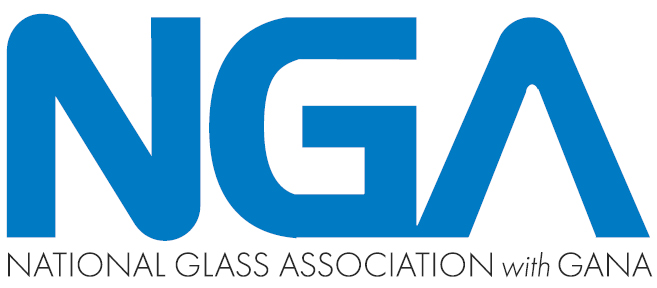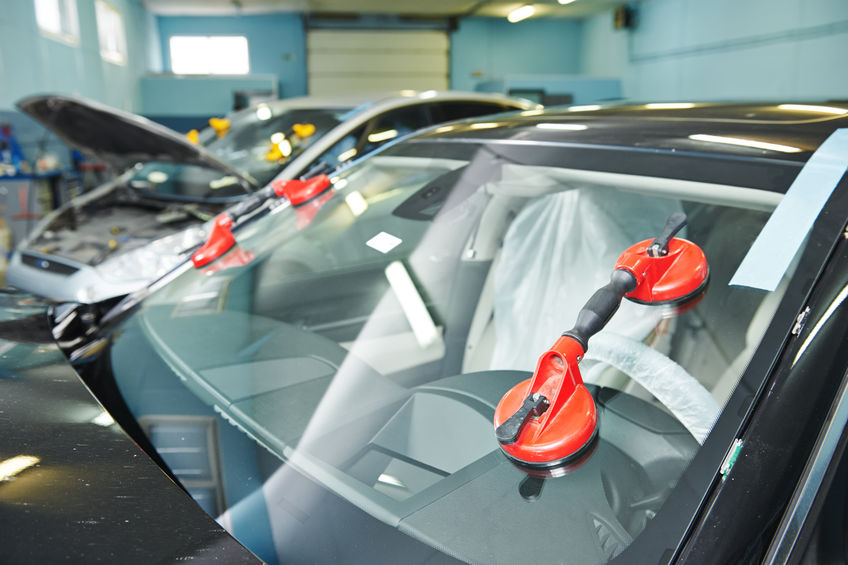 Beyond Auto Glass Repair and Replacement
In addition to serving our Wenatchee, WA neighbors' auto glass, we are also happy to provide our customers with truck accessories. We are a proud partner with Retrax and can discuss your options for other truck accessories for whatever you need.
In store you will also find trailer hitches, wiring and propane. Millenium Glass welcomes all of our Wenatchee, WA friends to come in and explore our inventory and see how we can help them with their auto glass repair, auto glass replacement.